Our agency was built
for all things digital
Our approach to brands is inspired by the spaces in which brands exist. We know how important your business is to your community because we're here too. We equip you with strategic content and digital strategy to keep your brand identity clear and KPI's in focus.
We know that every business has different needs. That is why we have structured our services to allow you to only pay for what you need. Start with the base software subscription and utilize custom add-ons to get a solution for every digital need.
How Do I Know What To Sign Up For?
I know what to post, can develop my own art/copy, get it scheduled, and keep up with inbound comments
It's going to take more than a tool
I know what to post, but need help building art/copy and scheduling
I'm not even sure where to start
I don't know what to post, need a lot of help building my social media calendar, and want help with my marketing materials and strategy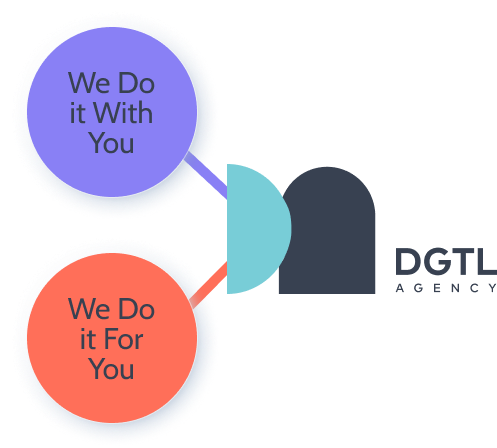 Essentials, Pro, or Premium
See how we can lead your business to digital success!